This episode of #MySwing features a hitter from California named Bradley. This young lefty has some interesting lower body actions and can see some improvements from some better timing with his load.
Recommended drills for Bradley:
Rear Heel Down Drill – Don't let the rear heel come up at all during the swing
Medicine Ball Rotational Throws – Work on establishing better lower body movements
Experiment with Hand Height Pre-Load – Find a hand height that doesn't cause an "all fall" move with the hands.
If you want to submit your swing for a #MySwing Analysis, click here!
I also offer an Online Instruction Program for hitters. For details, click here.
Here is the breakdown:
Additional Resources
My business partner, Austin Wasserman, has shared a great video and this link to an article with multiple videos for the medicine ball work recommended in the analysis. Make sure you sign up for his email list (on the right side of his website) as he shares a ton of free info on strength & conditioning and throwing!
Video Included in the Analysis:
Ken Griffey Jr (High School)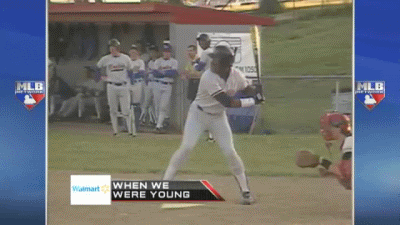 Joey Votto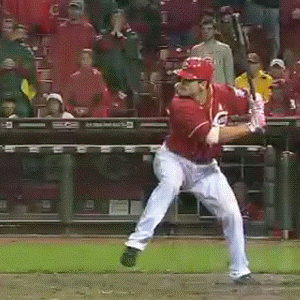 Freddie Freeman

Barry Bonds